E-Verify Arizona EVerify Arizona E-Verify Training verification Arizona I-9 Arizona Arizona I9 Arizona

The above is not the government's logo

E-VerifyForYou.com

PO BOX 82245

Phoenix AZ 85071

602-548-0183

Hal Netkin

Certified E-Verify Employer Agent

E-Verify is an online database administered by the Department of Homeland Security in conjunction with the Social Security Administration allowing employers to verify the legal eligibility of  their new workers to work in the United States. Employers who don't have the resources or don't want the bother or the fuss of the process, use E-Verify Employer Agents. E-Verify may soon become mandatory on a federal level, but the seventeen states above and more coming have made E-Verify mandatory in their states.

It's the law! You must hire legal workers in these states: Alabama, Arizona, Colorado, Georgia, Indiana, Louisiana, Mississippi, Missouri, Nebraska, North Carolina, Oklahoma, South Carolina, Tennessee, Utah, Virginia.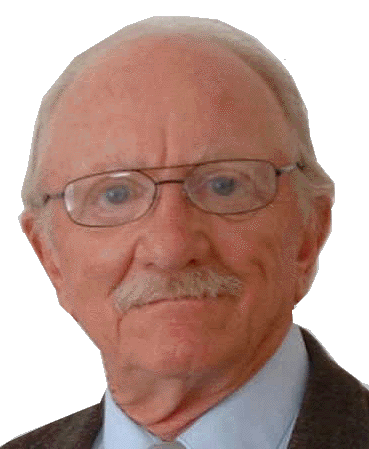 Pass the buck to me,

I do it for you

Free Setup, No monthy charge

Pay only a $10 work verification fee only when you hire a new worker.

I-9 Verification Serving Companies Nationally